about piotec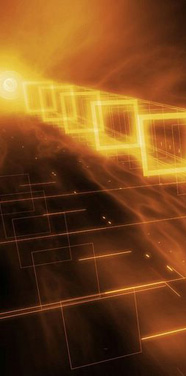 Pioneer Technology (PIOTEC) is a leading provider of Information Technology solutions in Middle East. PIOTEC was founded in 2005 and since then it has been able to grow into a company that offers clients a comprehensive range of IT solutions, products and services.
In collaboration with Regional/International partners, PIOTEC set up new dimensions for IT services across the region. PIOTEC is a firm believer in providing services based on structural needs.
PIOTEC helps its clients by bringing in industry best practices and research ideas from idea to implementation through a series of empowering and enabling Innovation Workshops. These workshops are exploratory, operational, and innovative in nature with a focus on people, processes, and technology.
The general waterproofreplica watches is from 30 meters (3ATM) start, the rolex replica greater the number uk replica watches that waterproof better fake replica uk .
Since 2005, we have helped hundreds of customers navigate the maze of technology options so they can meet the demands of the marketplace.
VISION
We exist to help our customers in aligning IT to their core business in an efficient and secure manner.