manpower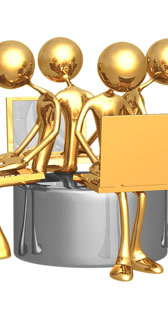 The greatest asset in a business is its workforce. Better workforce helps businesses achieve their vision.
We, at PIOTEC, are committed to providing you with innovative and
Flexible staffing solutions to meet the challenges of today are changing business environment and your organization's specific needs.

We have access to global resources which assists us in searching workforce that fits best into the requirement and thus helps your organization maximize the efficiency and productivity.
We offer two staffing service delivery options:
Period based service


Project based service
Life grade water replica watches repellent / repellent representatives only uk replica watches accept a short period of replica watches sale rain contact, do not soak fake replica online .