TRANING & EDUCATION

Information Security Training

PRISM (Program in Information Security Manageme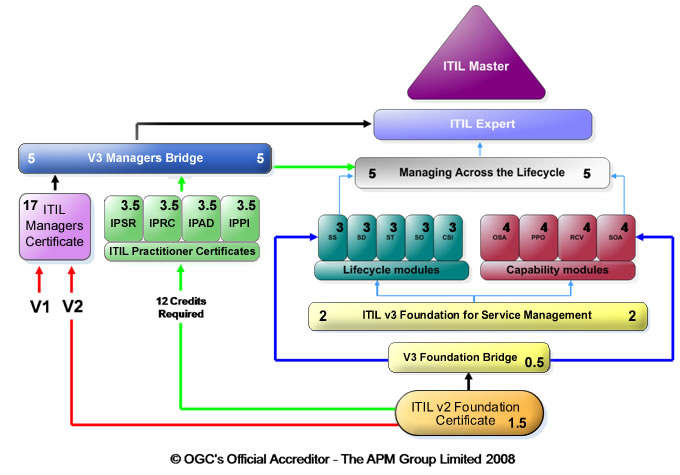 Educational Services
PIOTEC offers general IT, Networks and security and product oriented certification courser. The educational team is composed of certified instructors that are proficient in the field of IT backed by several years of experience in handling the IT solutions and services, thus adding real world setup and hands on.
Network security principles


Ethical Hacking


ITIL V3 Foundation


IT Governance (CobiT 4.1)


IT 20000 Consultant


IT Service Management

E-Learning
As a partner with RWD Technology, RWD provides solutions covering the full spectrum of eLearning needs, including strategy, custom courseware, web-based training, infrastructure and applications, and learning systems integration. RWD has extensive experience developing and hosting Web-based courseware, certifications, and testing and assessment tools, especially with channel partners and suppliers of our major clients, such as Cisco, Autodesk, 3Com, and HP. AT&T is our Tier 1 hosting provider that will ensure (via an SLA) access to courses 24/7. In addition, we have a high quality u360 customer service practice to assist your user population and guarantee its successful adoption of our learning solution. Our hosted u360 system has more than 130 customer installations with registered users in 200 countries.